This page lists all of the games I've developed that are available to download and play or play online in your browser.
Diner Drop
Released: August 2020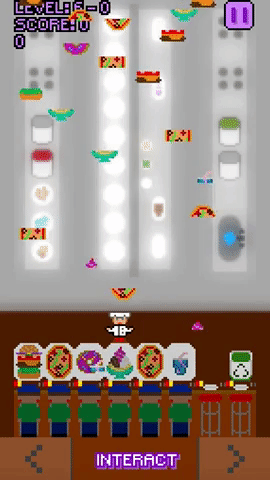 A casual game where you play as Chef, who has to balance collecting the parts of an order (in order!) with serving those orders to the hungry customers before they get too impatient and leave.
Read about the development here.
CMD and CTRL: Shortcut Heroes
Released: July 2020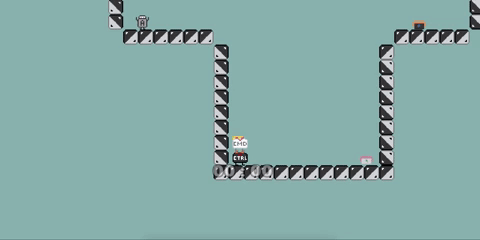 A puzzle-platforming game that was an entry into the GMTK Game Jam 2020 where the theme was Out of Control.
You play as CMD and CTRL, swapping between the two to enable platforms for the other to use.
Going Out of Control will put you In CMD and going Out of Command will put you back In CTRL.
Read about the development here.
Jenn's Adventure
Released: July 2020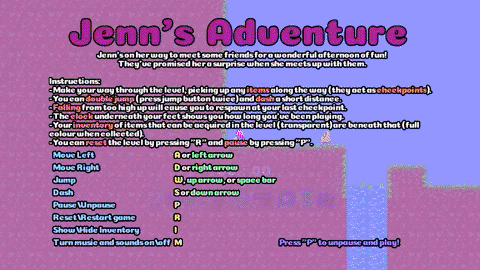 A platforming game created as a birthday gift for a friend.
You play as Jenn who has to meet her friends for a surprise while collecting items that are special to her along the way.
Read about the development here.
SpaceHack (co-creator)
Released: April 2020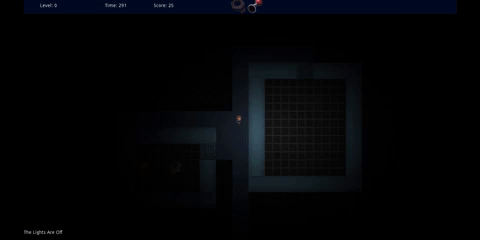 An adventure game where you must make it to space by collecting key items in each level before progressing to the next one. Created with a friend for a talk she was preparing to give.
Read about it here.
Snekka
Released: Nov 2018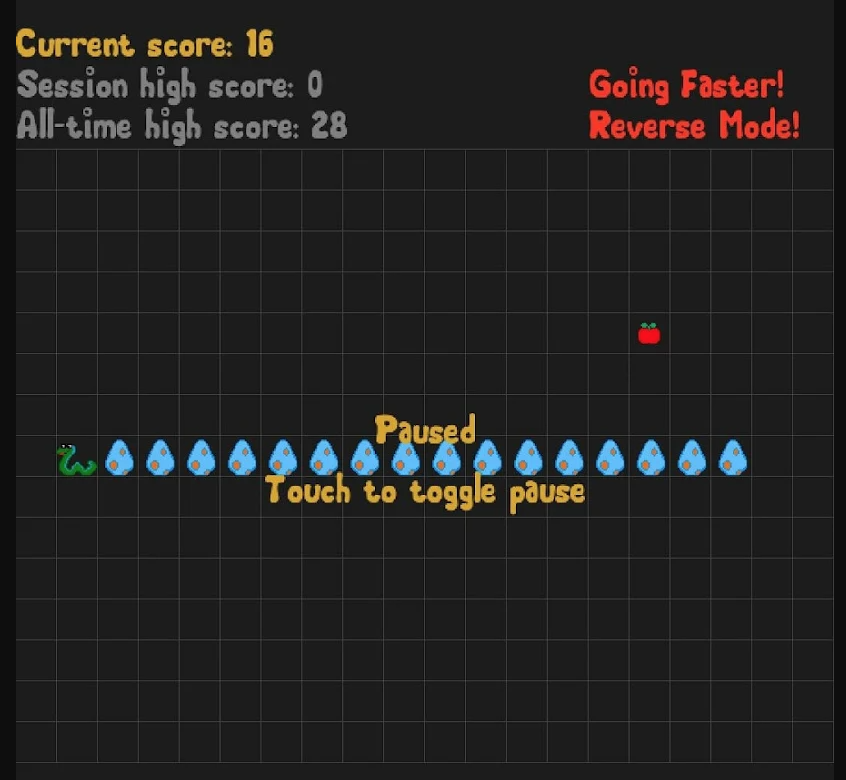 A snake clone where you must collect all of the apples while avoiding the trail of eggs behind you.
Read about it here.
Counterfeit Colours
Released: Mar 2019 (originally created Mar 2018)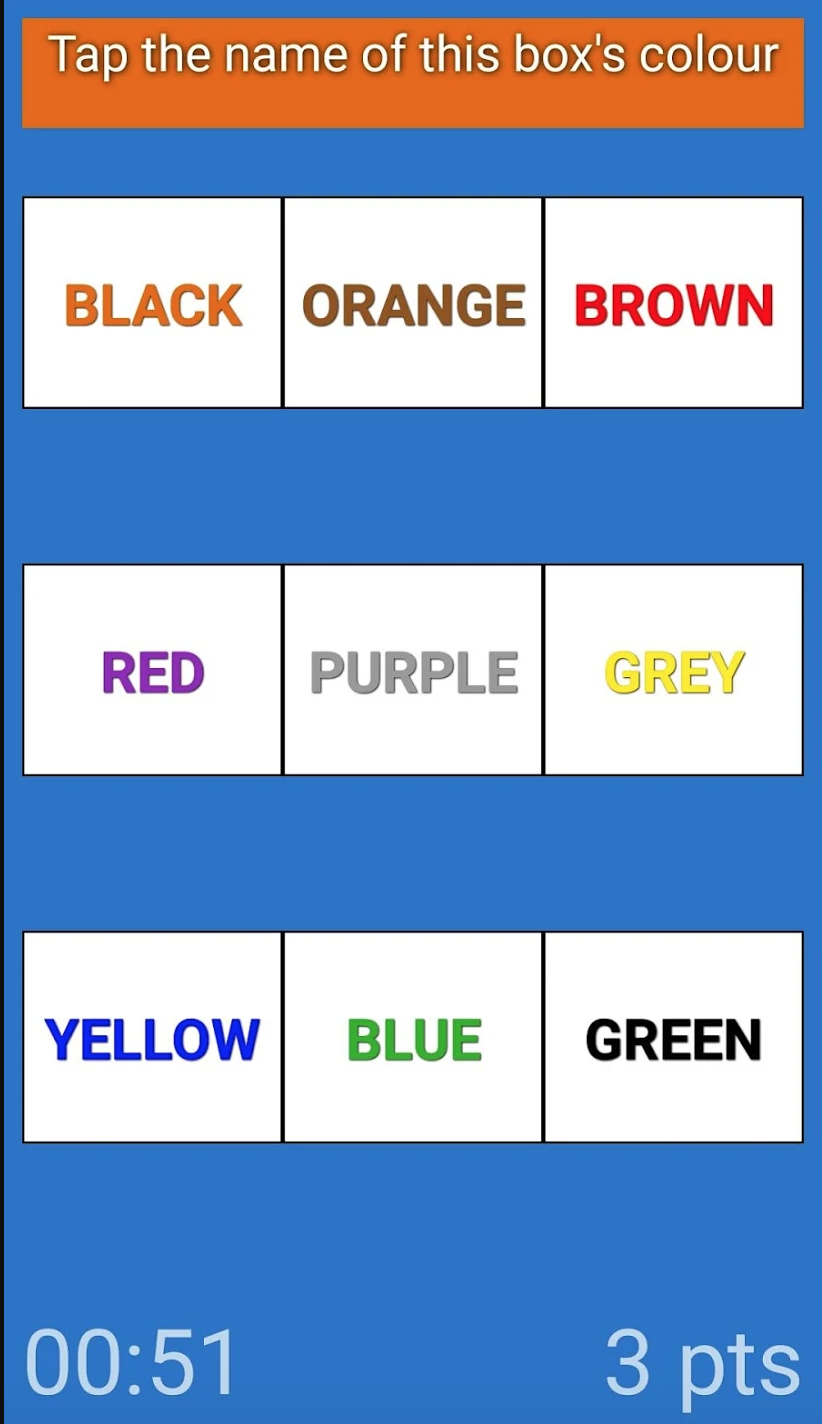 A tricky game where you must tap on the correct colour name. A box with a specific background colour will appear at the top and you need to tap on the name of that colour NOT the word with the same font colour as the box.
Read about it here.
---